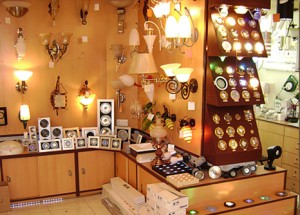 We, Garden Lights LLC is a 'high-tech one stop solution for modern generation lightings enterprise established in the year of 2005 in Abu Dhabi with a prestigious showroom in the heart of "ABU DHABI" capital of United Arab Emirates (UAE) to meet all kinds of lighting requirements for this fast growing modern country. Garden Lights LLC widely spread its wings further by establishing regional offices and showrooms in other Emirates including Dubai, commercial hub of Emirates and neighboring countries, Saudi Arabia and Qatar.
In year 2010 Garden lights LLC opened its prestigious corporate office and spacious showroom in Musaffah, Abu Dhabi with ample car parking facilities for the convenience of its precious clients to serve better and centralized operation functions from this facility across GCC states. Today Garden Lights stands as one of the leading reputed supplier of new generation lighting products in United Arab Emirates by contributing great efforts to achieve Hi-tech /fashion in the world of lighting system for special art, heritage as well as every day use. When working in projects with customers we continually inspired & find new insights for developing new lighting solutions, Such as Solar Powered Street lighting, Fence & Bollard lighting.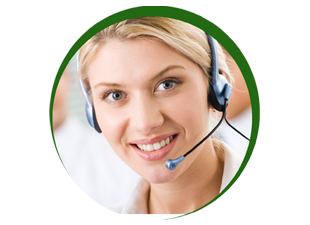 Garden Lights LLC possessed Sole / Exclusive Distribution Rights of world renowned professional hi-tech new generation lighting brands "BROADWAY -UK Ltd., BRIGHTON" in the Middle-Eastern and Asian markets. These brands are considers quality and technology as base of its products that offer to its clients and always puts the quality & technology at the top position and applies itself to the research and developments of new products to ensure its leading position and reputation in the lighting business.
We have successfully secured major share of lighting markets within short span of time frame and our cliental data empowers well reputed organizations including Rulers Palaces, Residential Towers & Town Houses, Villa projects, Oil & Gas companies, Ministries, Municipalities and Retail units across Emirates. Proud to say that we are one of the suppliers for newly constructed Terminal-3 and Al Etihad Airways Maintenance facility in Abu Dhabi International Airport.
With great pleasure, we would like to take this opportunity to invite you & team to visit our showroom in Musaffah, Abu Dhabi for all kinds of lighting requirements and experience the shining glory of lighting world. Proud to say that this is the first showroom in United Arab Emirates with open sky display facilities for Outdoor / External Garden and Street Lightings.